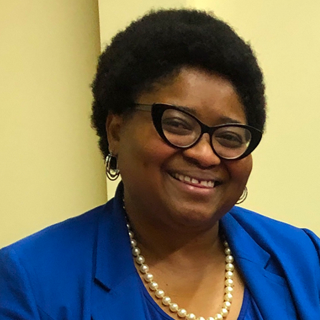 Welcome to the Inkster Dove Foundation Website.
We are an organization that is dedicated to making a positive contribution to the Inkster and Western Wayne community. We are focused on educating the community on prevalent health concerns, helping young adults further their education post-high school, and offering resources that improve the day to day lives of the community.  We look forward to you learning about Inkster Dove and how you can assist us in accomplishing our goals.
GPA Requirement
Applicants must currently be a graduating high school senior with a cumulative GPA of 3.0 or higher.
Two References
Applicants must have a minimum of two (2) references. Individuals providing references must give a general assessment of the applicant's achievements and abilities. Additionally, they are encouraged to provide any other pertinent information they feel can be helpful in evaluating the applicant's eligibility for this scholarship.
Accredited School
The distribution of the scholarship award will be contingent upon receiving proof of verified enrollment in an accredited college, university, junior college, certified vocational school, or technical school.